You need no cone-trol when it comes to finding ice cream in Bradenton and we have the inside scoop for you! With National Ice Month the entire month of July, you'll easily find ice cream near me in one of these little shops around town. You'll find rolled ice cream in Bradenton and more in Bradenton Beach too. Vote for your favorite ice cream shop! 
RELATED CONTENT: Best Ice Cream Shops in Sarasota
For more desserts in Bradenton, connect with 941area, we're your free guide to the city! 
Cover photo courtesy of Unsplash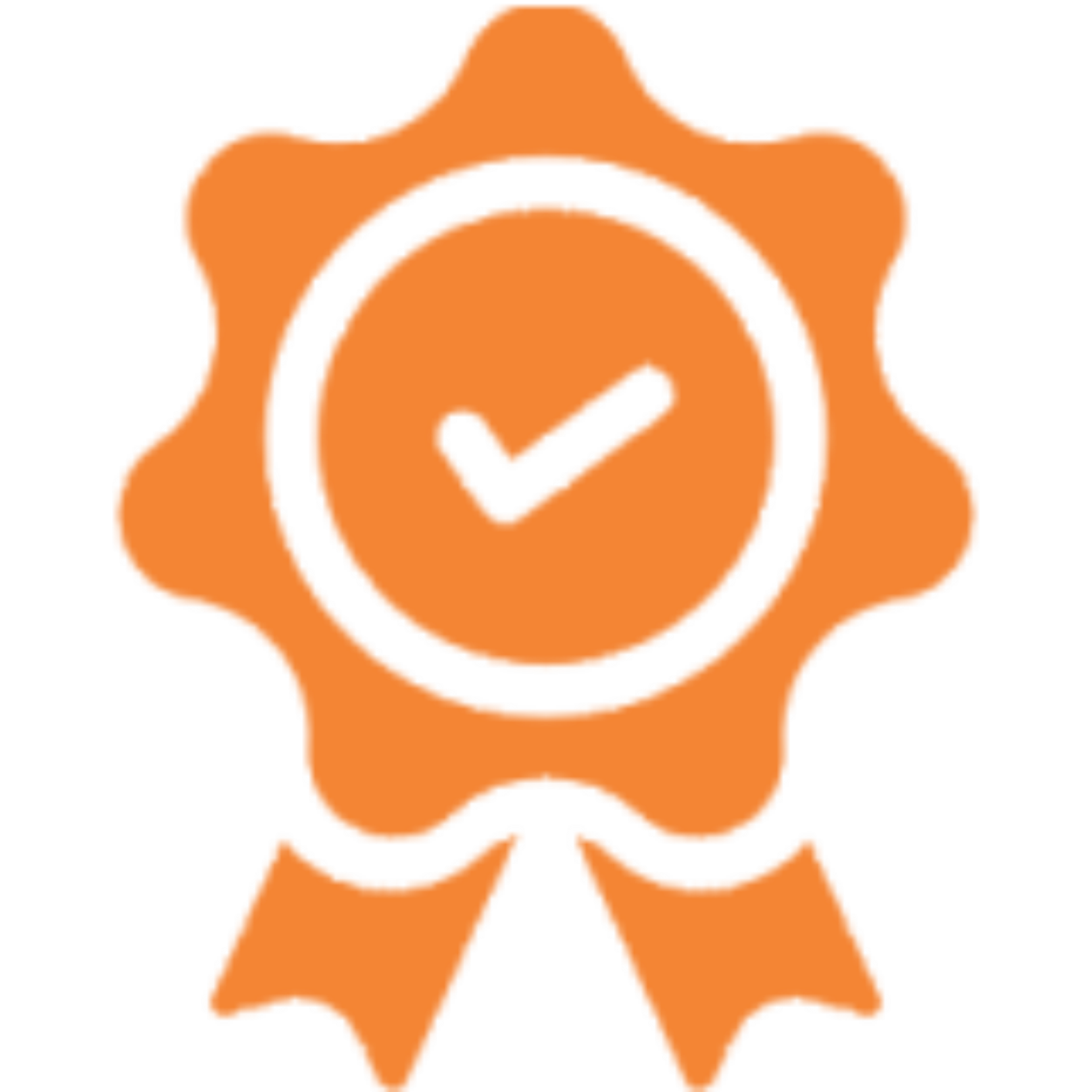 8151 Lakewood Main St , Bradenton FL, 34202
We offer over 50 Ice Cream flavors including Premium Ice Creams, Italian Ices and Self-Service Soft Serve Frozen Yogurts. Sugar-free flavors available....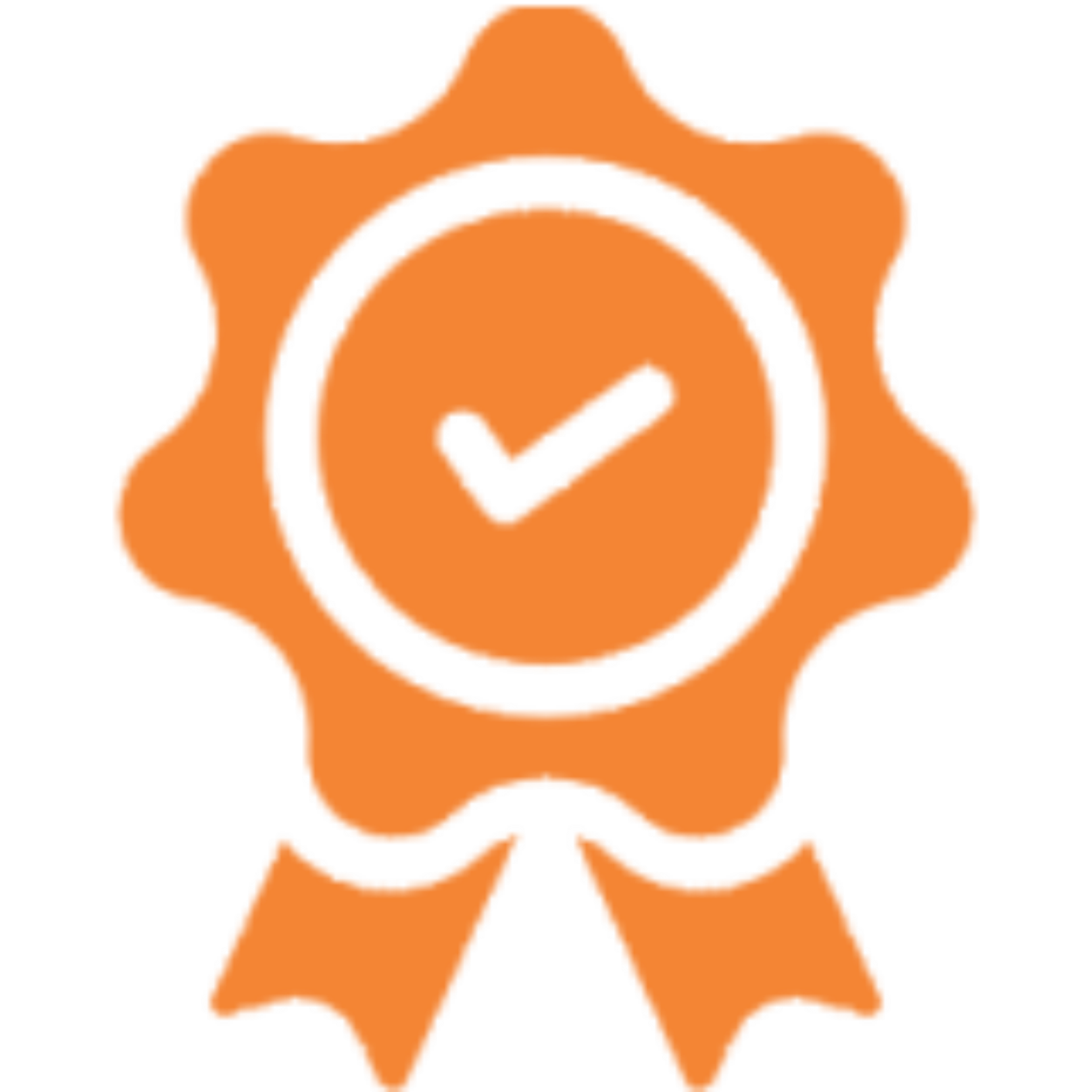 8209 Natures Way, Ste 107 , Bradenton FL, 34202
Keto Soft Serve, Vegan Nice Cream & Homemade Artisan Ice Cream. We offer Local Coffee & Tea as well as Bulletproof Coffee. We carry many local health food...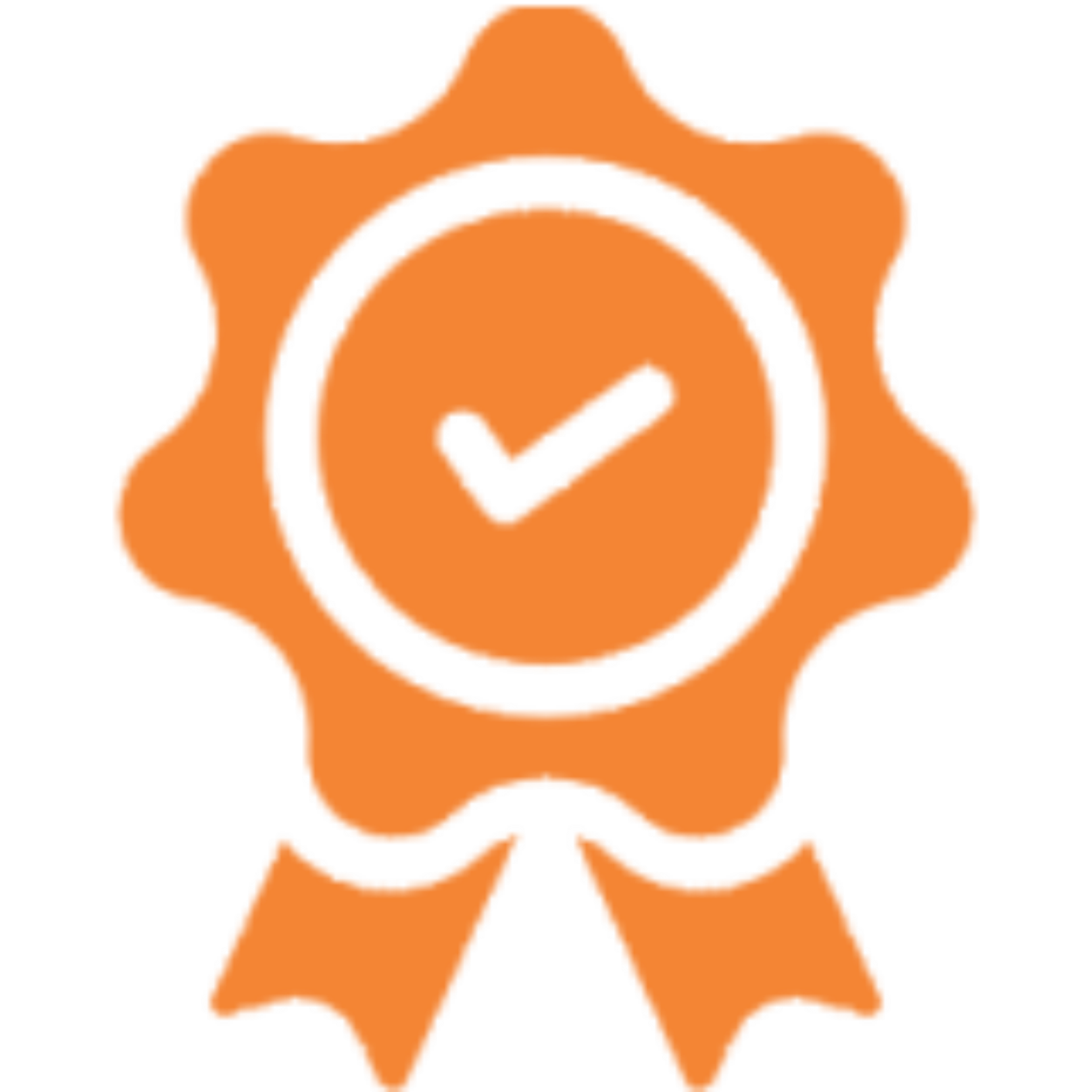 11904 Cortez Rd W , Bradenton FL, 34215
Truly Homemade Ice Cream
Comments